 A Speech & Forensics / Theatre Arts Agency
There is a place where the

malformed

find

grace

, where the

hideous

can be

beautiful

, where

strangeness

is not shunned but

celebrated

. This place is…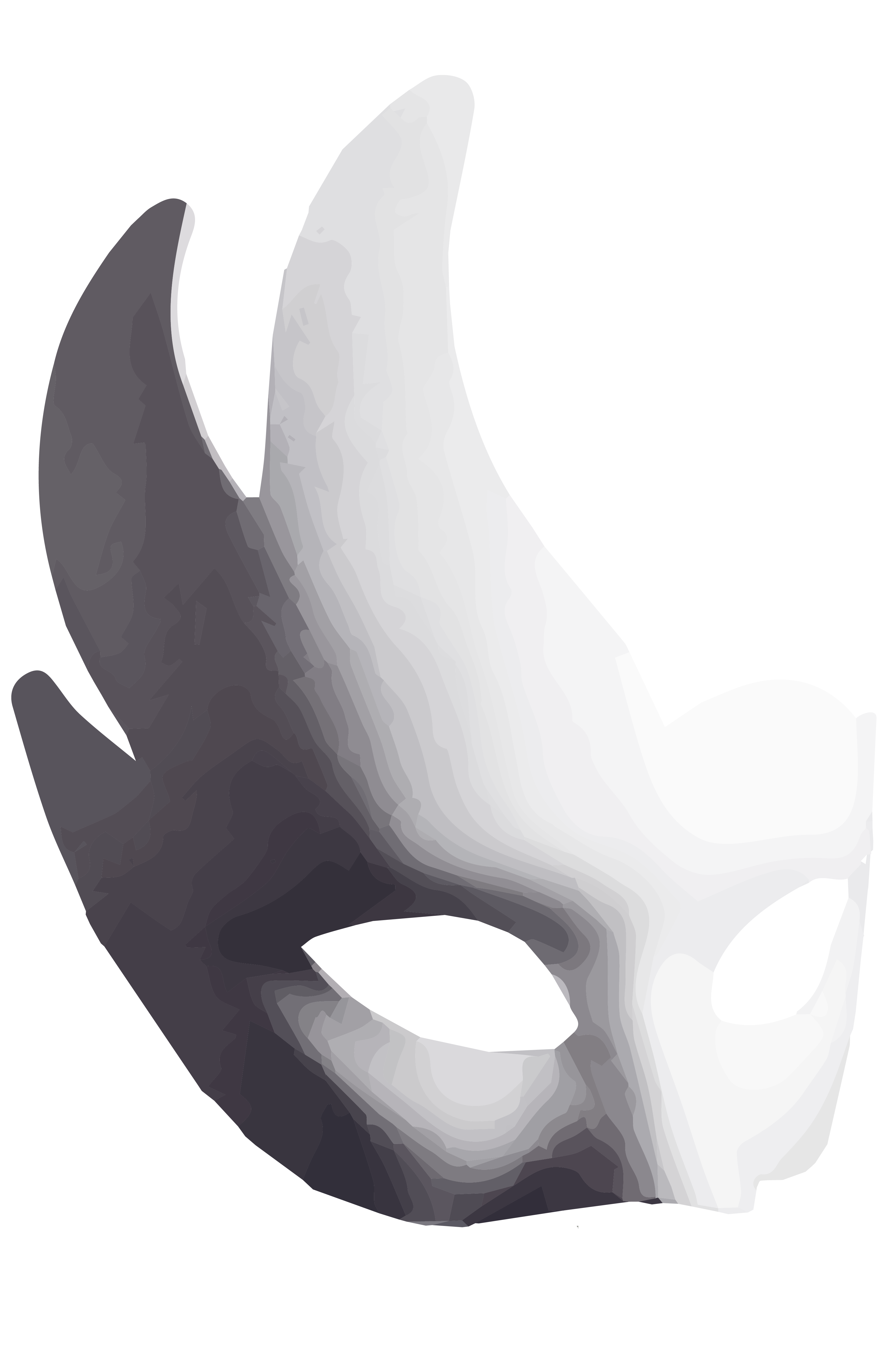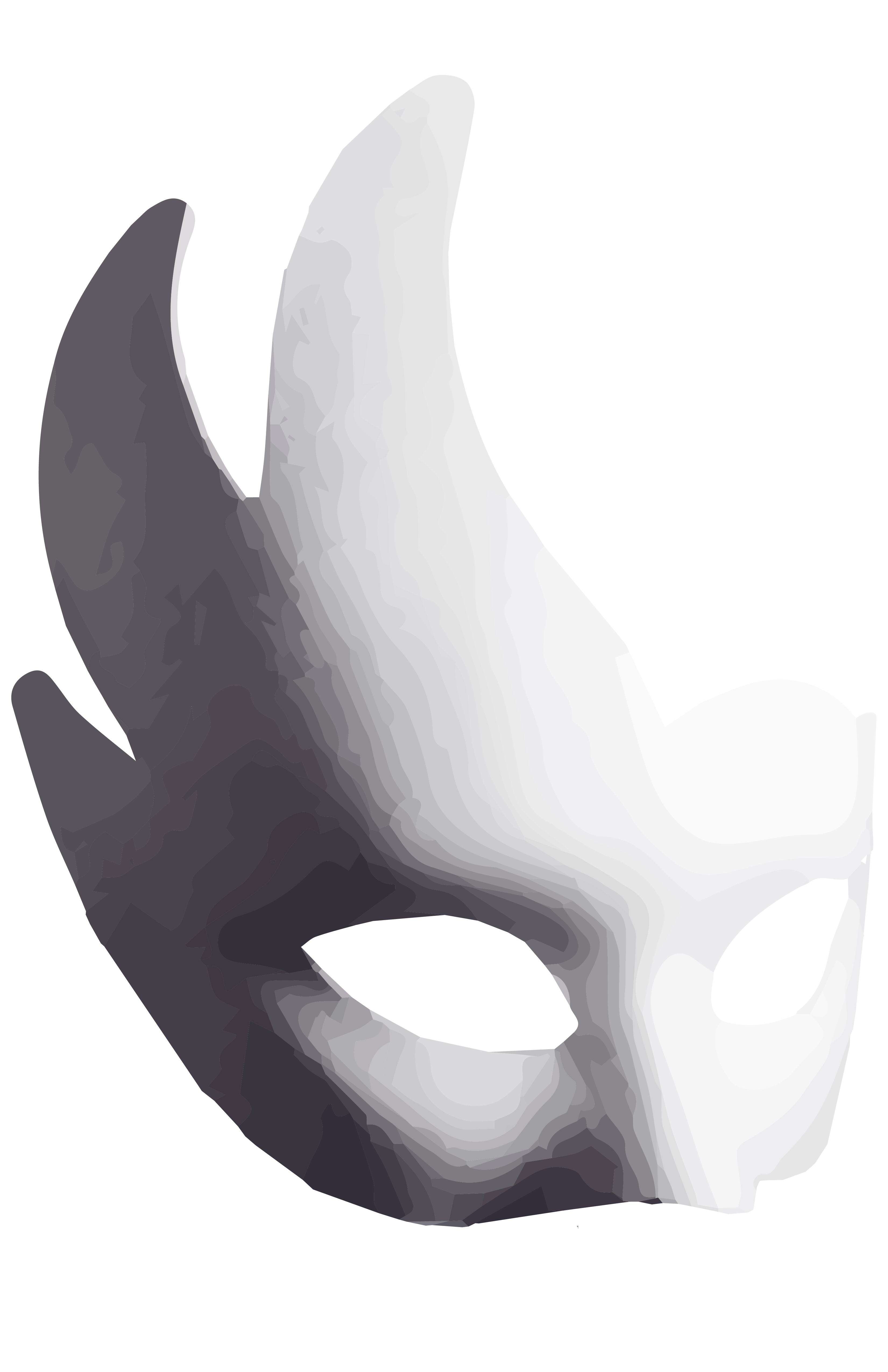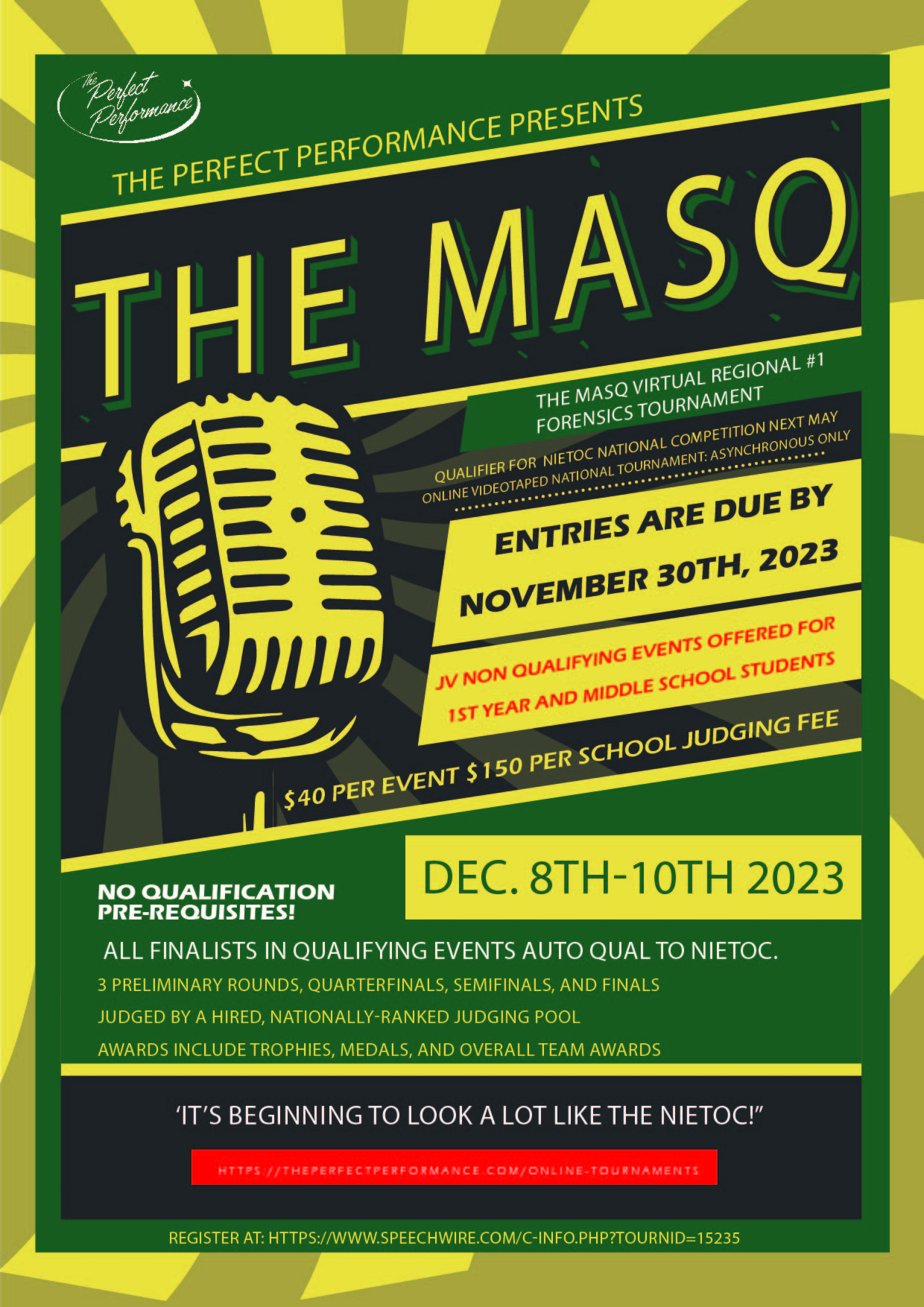 Demond Wilson – Founder -THE PERFECT PERFORMANCE,LLC, NIETOC and THE MASQ/JR.-
OVER 1000+ STUDENTS AND TEACHERS PER YEAR SUCCESSFULLY MENTORED
As a Competitor, Teacher, and Director, I learned that perfect performances are not about the final product. The process of how we create performances is the secret to my students, as well as my own, success. When you have a sound and solid process you have created an artist that is able to make actable choices and think independently of their teacher. As a result, students bring their entire self to the rehearsal process, not just their memorized lines. The Process Matters because when the process is sound, the work becomes amazing, no matter what.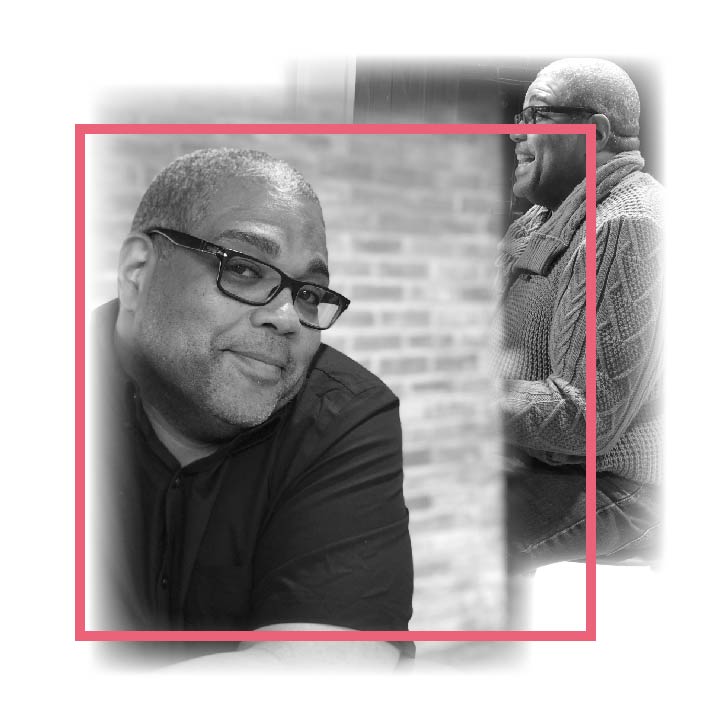 The winning tools of preparation begin here
Click below to Take a closer look at
our company services
We offer Summer Workshops, Onsite Workshops, Online Coaching, Virtual Tournaments, One-Act Play Clinics, Teacher In-Services, and more for both Theatre Arts and Speech!
Preparation breeds Confidence, Confidence breeds Success.
WE ARE A CREATIVE COMPANY
The Perfect Performance is a processed based business rooted in the idea that creating a solid educational foundation, in the arts, cannot happen overnight. Real learning happens when students are nurtured, tested and taught in phases from year to year. The process used in building a program or performance matters! The proven tools to success begin here..
(Cast of Intimate Apparel 2018 Oklahoma State Championship One-Act Play.)
We have had students who attended Perfect Performance workshops become either National Champions or Finalists in Theatre Arts or Speech/Forensics from 1994 -2017. Students who attended our workshops have also gone on to the following universities in theatre: UCLA, SMU, NYU, and JULLIARD to name a few.
Whether it's One-On-one
or a whole group

we Can help!
Workshops and teaching tools, summer camps, virtual classroom webinar series, college audition online sessions, onsite acting workshops, teacher in-services, one-act play clinics, script selections and more. Click below to send us a message and we will help you take your department or performance to the next level!