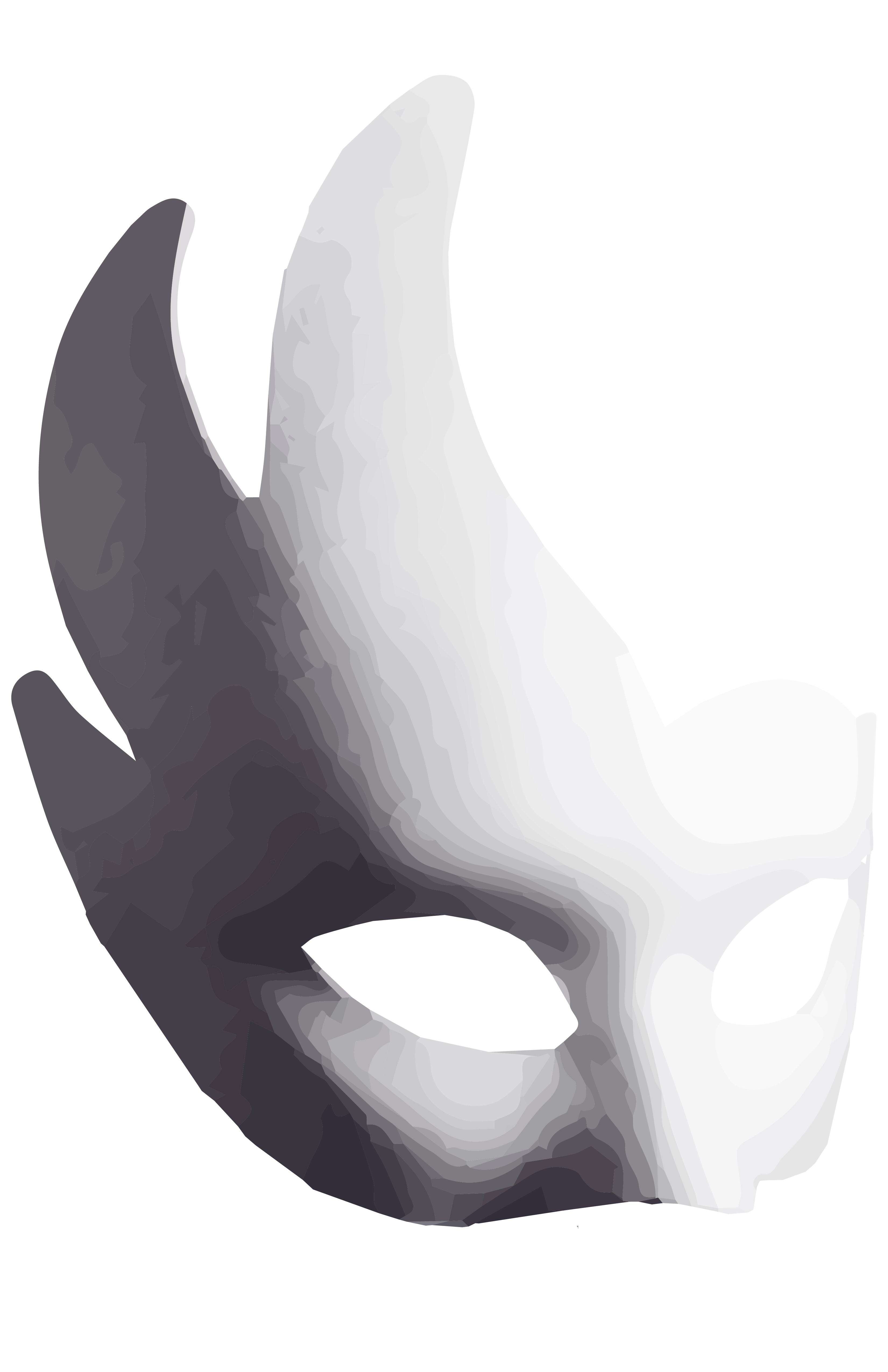 Registration fee for each event. Fees include judges fees
Medals and Masks for finalist and champions instead of cash prizes.
T-shirts and more can be purchased
at the link below.
Hello Friends. Back by popular demand: The Masq Jr. National Prep Fall Festival! Masq Jr. is a national online Speech Tournament for Elementary thru Middle School Speech Students ONLY. We will still have the National Masq Jr. tournament held in May 2021 as well!
Here's a sneak peak into the The MASQ Junior 2020 tournament:
We have added THREE new events TV Commercial, Readers Theatre and DUO Interpretation. The Masq Junior is completely asynchronous so you just send in your videos and we do the rest! Medals and MASQ Junior themed masks will be given to the Finalists and champions!
We offer some of the best judging in the country at The Masq Jr. This is a great way to prepare for upcoming local and national tournaments and to have some fun doing it.

2020 MASQ Jr. Videos
(Spring Tournament)
2020 MASQ Videos 
(Spring Tournament)